Families like Zander's need your help today!
It was homemade pizza night. Zander was underfoot snacking on pepperoni, while his mom Sara shaped the dough. The family's pressure cooker hissed away as it steamed artichokes. Suddenly, the regulator on top of the cooker shot off. Pressure burst through the lid seal, spraying the cooker's contents all over Zander! By the end of the night, the family would be 150 miles away, at a burn center in Phoenix. Zander had third-degree burns on his back, left side, and one ear. He needed a skin graft as soon as possible! Your giving helps cover lodging and meals as Sara shuttled Zander to appointments in Phoenix for months. You may never know the names of those you help, but they'll always be grateful that you gave them the hope and peace they needed to heal. Please send your best tax-credit-eligible gift today. We can't change lives without you!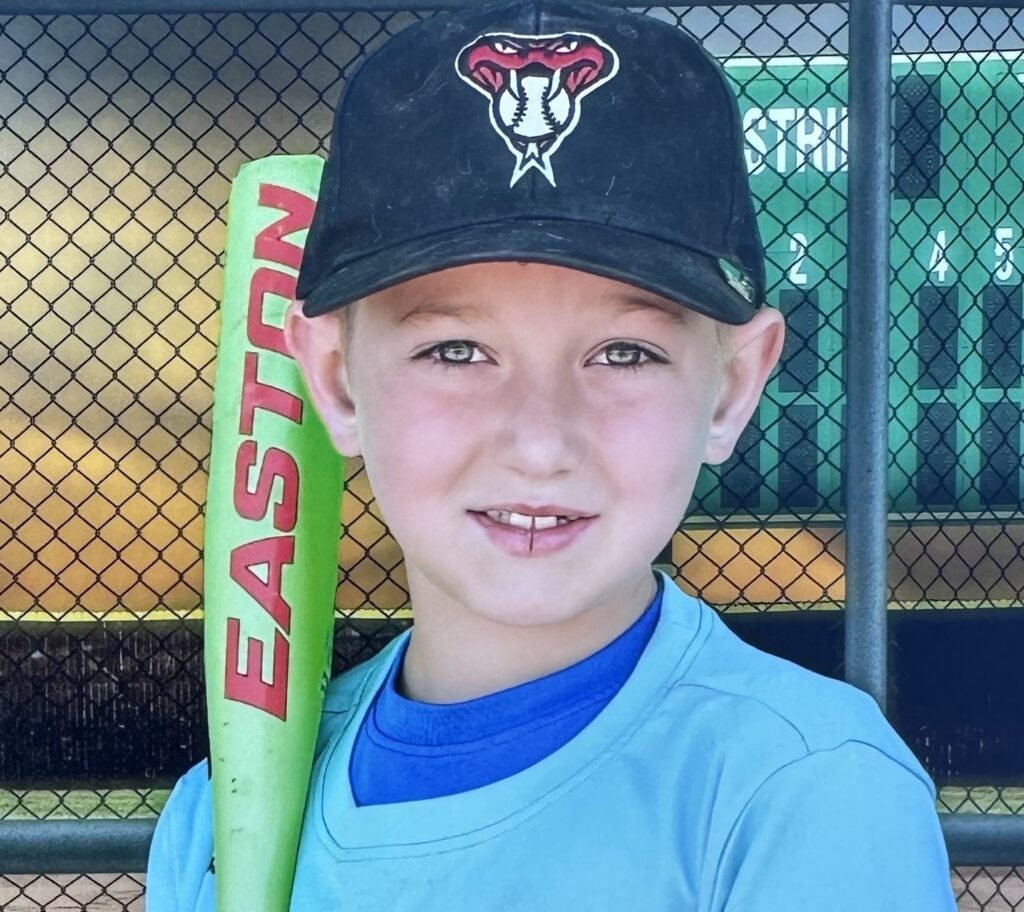 Donate to Arizona Burn Foundation
Max Your Tax Credit!
Single Filers
Joint Filers
$421 to QCO
$526 to QFCO
$841 to QCO
$1,051 to QFCO
Remember, donations can still be made up until you file your taxes (April 15, 2024) to receive the tax credit for 2023!
Your Gift Will Be Magnified!
100% of contributions are forwarded by ECC SAY, LLC to qualified charity partners along with other designated gifts we secure. In addition, each charity through this Challenge will receive a 25% matching grant (up to $5,000 collectively per organization) and additional bonus grants ranging from $5,000 (1st place) to $1,000 (5th place) will be awarded to the Partners who raise the most donations through the Challenge. Your gift is magnified and provides more support for youth at your favorite charity.
Be sure to revisit our general SAY page to take full advantage of all other tax credit donations through Executive Council Charities, as we do offer both Qualifying Charitable Organization (QCO) Tax Credit and Qualifying Foster Care (QFCO) Tax Credit Opportunities.
Donation page powered by Executive Council Charities.