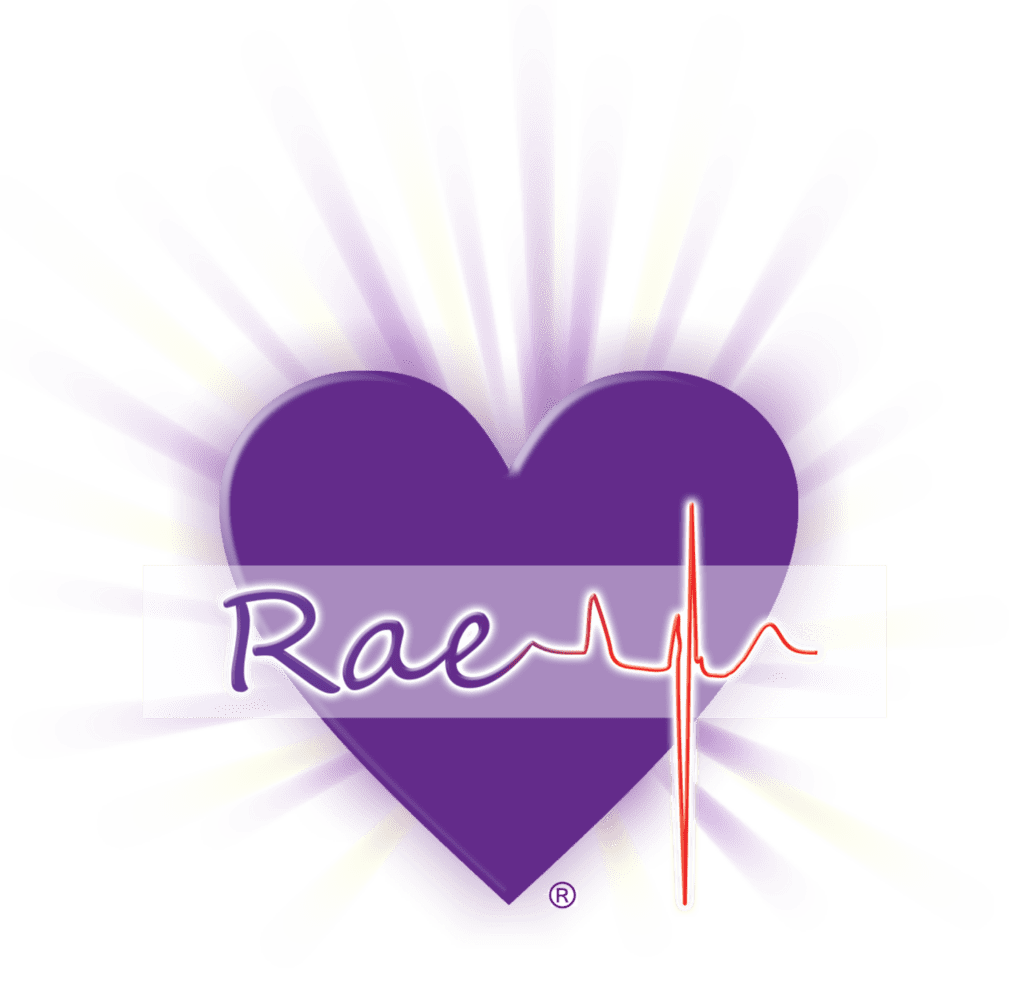 Rae It Forward ®
RaeRae of Light ® was founded in 2020 in memory of our angel Reagan who was born with a congenital heart defect (CHD) who we sadly lost at 6 months old. While we are devastated, this volunteer based, family-operated non-profit is dedicated to creating awareness and providing financial assistance to families affected by CHD.
Congenital heart defects affect 1 in 100 babies born. 25% of those children suffer from critical congenital heart defects which cause severe, life-threatening symptoms and requires medical intervention within the first few hours, days, or months of life. Our primary mission is to alleviate the financial burden that families face with their medically complex child. Through our Rae It Forward™ – Direct Family Support program, we assist with housing, utilities, gas, food, or other support the family needs throughout their CHD journey. We also work diligently to create awareness and fund CHD research by promoting the newly released Arizona Congenital Heart Defect specialty license plate that directly benefits the Phoenix Children's Hospital Center for Heart Care.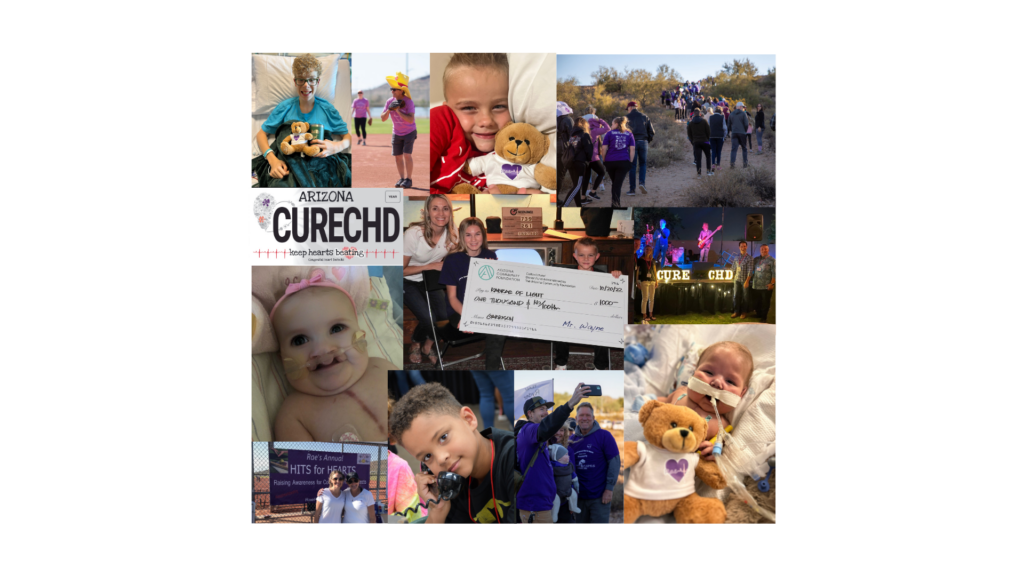 Donate to RaeRae of Light ®
Max Your Tax Credit!
Single Filers
Joint Filers
$421 to QCO
$526 to QFCO
$841 to QCO
$1,051 to QFCO
Remember, donations can still be made up until you file your taxes (April 15, 2024) to receive the tax credit for 2023!
Your Gift Will Be Magnified!
100% of contributions are forwarded by ECC SAY, LLC to qualified charity partners along with other designated gifts we secure. In addition, each charity through this Challenge will receive a 25% matching grant (up to $5,000 collectively per organization) and additional bonus grants ranging from $5,000 (1st place) to $1,000 (5th place) will be awarded to the Partners who raise the most donations through the Challenge. Your gift is magnified and provides more support for youth at your favorite charity.
Be sure to revisit our general SAY page to take full advantage of all other tax credit donations through Executive Council Charities, as we do offer both Qualifying Charitable Organization (QCO) Tax Credit and Qualifying Foster Care (QFCO) Tax Credit Opportunities.
Donation page powered by Executive Council Charities.