ECC Grant Program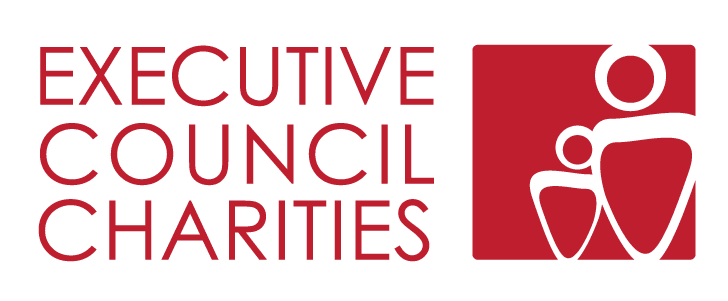 The 2019-2020 fundraising year for ECC has seen significant disruption as COVID-19 continues
to wreak havoc on non-profits and for profits alike. We were forced to shut down our spring
training venue at Salt River Fields after just a handful of games, and we cancelled The Original
Taste for the first time in the event's 47-year history. Our volunteers are the fundraising engine
that keeps us moving forward, and they have not been able to meet since February.
We are having to make some very difficult decisions to ensure the sustainability of the
organization. With deep regret, we have decided to suspend our grant process for 2020.
We understand there are hundreds of organizations around the valley that count on these
dollars as an integral part of their budget. It is our hope that we will be able to contribute more
generously than ever in the summer of 2021.