In The Community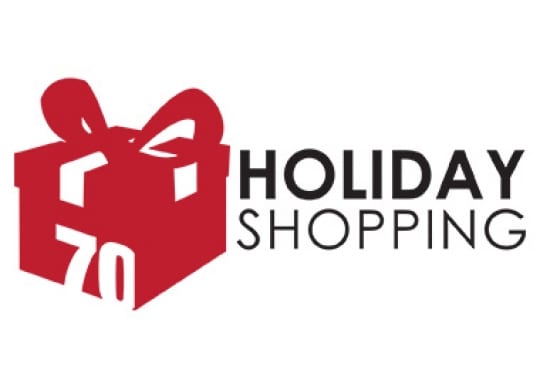 EC70 HOLIDAY SHOPPING
Each Holiday Season, Executive Council Charities partners with a charity and the members of Executive Council 70 take economically disadvantaged children shopping. It is a wonderful day for all involved and helps spread Holiday cheer to youth in our community who otherwise would not have the opportunity to receive presents for them and their families.
ELEVATE PHOENIX SCHOLARSHIPS AND VANS
In 2015, Executive Council Charities made a three year commitment to fund the Ann Myers Drysdale Dare to Dream Scholarship for urban at-risk youth, as well as becoming the transportation sponsor for the MVP Program for Middle School Youth supported by the Arizona Diamondbacks Foundation. Both programs are making a lasting impact for local teens through Elevate Phoenix's unique programming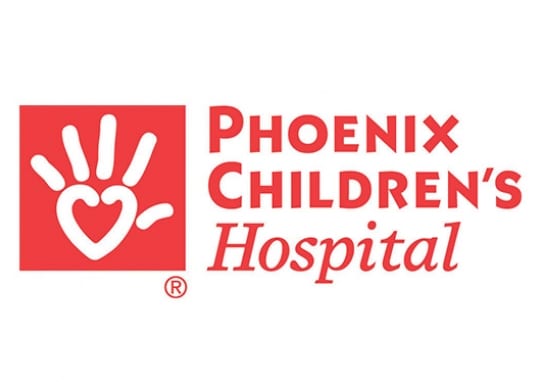 PHOENIX CHILDREN'S HOSPITAL PLAY ROOM
Phoenix Children's Hospital has been a partner and beneficiary of Executive Council Charities for more than five years. Back in 2013, we took a major step forward and committed $500,000 in support of the 4th Floor Playroom and related programming. The Playroom, which now bears our name, plays an important role for kids and their families before, during and after their surgical procedures.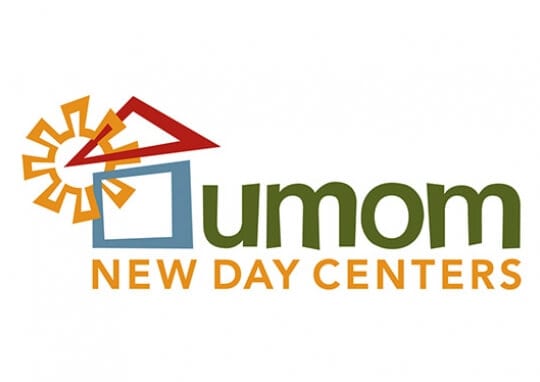 UMOM NEW DAY CENTERS
UMOM New Day Centers addresses a critical community need by providing safe shelter, housing and supportive services to homeless families and individuals. In addition to annual support we provide, Executive Council Charities launched a new initiative in the summer of 2015 and is donating the materials, labor and project management to assist UMOM with a major capital project – the construction of a new Donation Store on their main campus.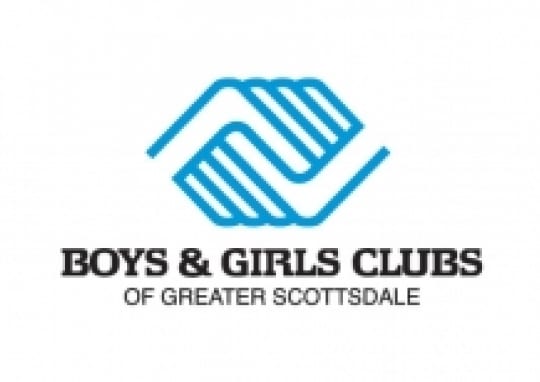 BOYS & GIRLS CLUB POWER HOUR PROGRAM
Boys & Girls Clubs of Greater Scottsdale has been a partner and beneficiary of Executive Council Charities for more than five years. Back in 2013, that partnership was enhanced when we committed $375,000 in support of the Power Hour Room and related programming at the Barker Branch in South Scottsdale, along with programming at the Red Mountain and Lehi Branches on the Salt River Pima-Maricopa Indian Community.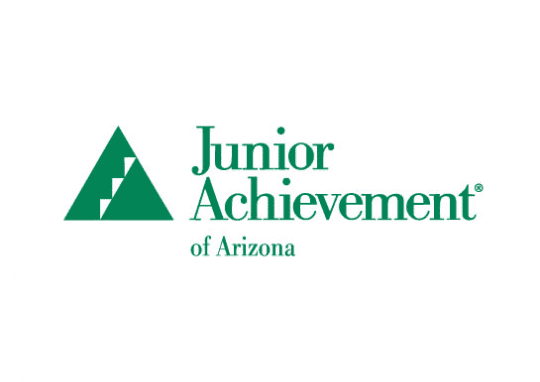 JUNIOR ACHIEVEMENT BIZTOWN
Executive Council Charities made a sizable grant in 2014 and another in 2015 to support the BizTown program and create the Executive Council Charities Philanthropy Shop in both BizTowns at JA's main campus. The simulation of running a small city teaches many lessons to local school children, including the operation of the Philanthropy shop where students learn how to raise funds from fellow citizens and invest in charitable programs to better the community.